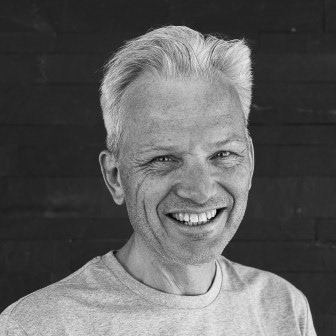 I'm a photographer, taking pictures around our lovely nature, places and people around the world.
Born in Zurich, Switzerland. During my first years, I have been taking pictures behind analog cameras walking around the Swiss national parks and other nice places, always focusing on landscapes. After a break and working in IT I started again by combining new technologies with the wide field of digital photography.
In my view, Photography is to be at the right time for the "good light" at the right place. The charm lies in capturing unique light conditions and moods around my view into our places, people, nature and cultures.
Working with Leica Cameras, M and SL.