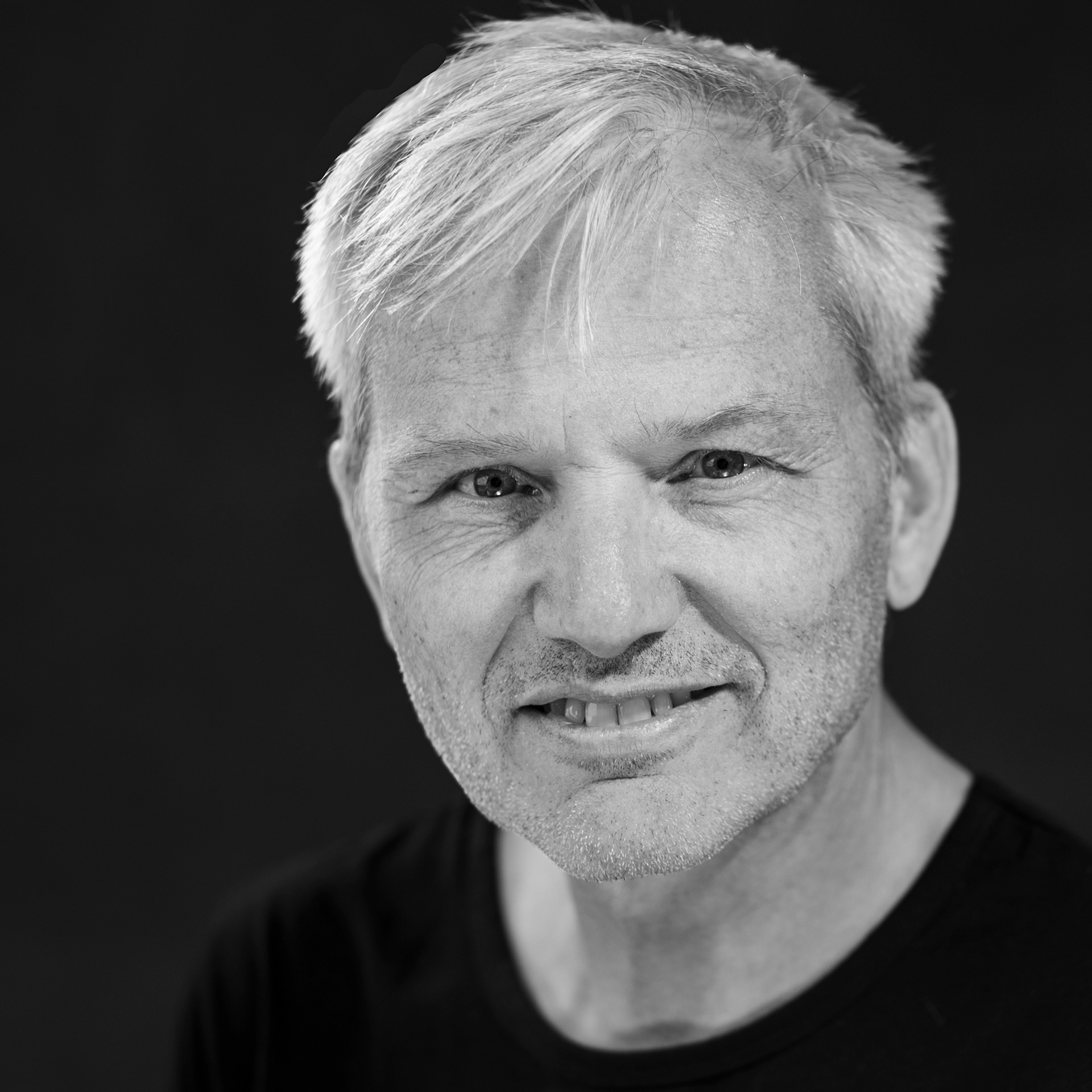 I'm a photographer, taking pictures around our lovely nature, places and people around the globe.
In my view, Photography is to be at the right time for the "good light" at the right place. The charm lies in capturing unique light conditions and moods around my view into our places, people, nature and cultures.
#Switzerland #Swiss #Alps #Mountain #Skiing # Hiking # Climbing #Skiingwhatelse #Streetphotography #People #Documentry #Leica
Working with Leica Cameras (M, SL and C-Lux) and Huawei Mate 20 Pro Handy (with Leica Lenses) to capture the Decisive Moment.