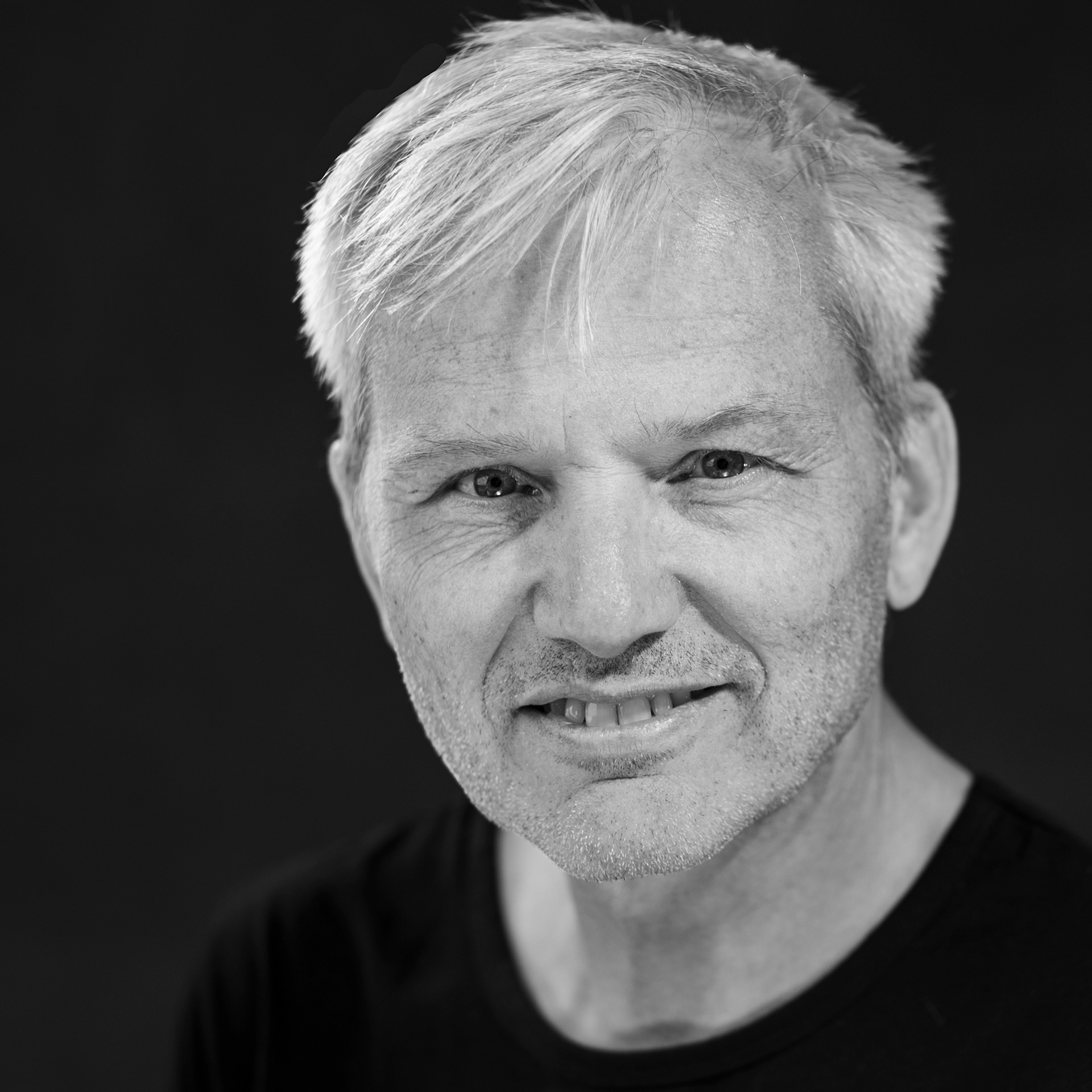 Rene is a photographer that's taking pictures around our lovely nature, different cultures, places and people around the globe. He is always trying to discover "unique situations" with the great light.
Open to new interesting projects around the globe focussing on documentary-, story telling- and artist- photography.
Working with Leica Cameras (M, SL and C-Lux) and Huawei P30 Pro Handy (with Leica Lenses) to capture the Decisive Moment.