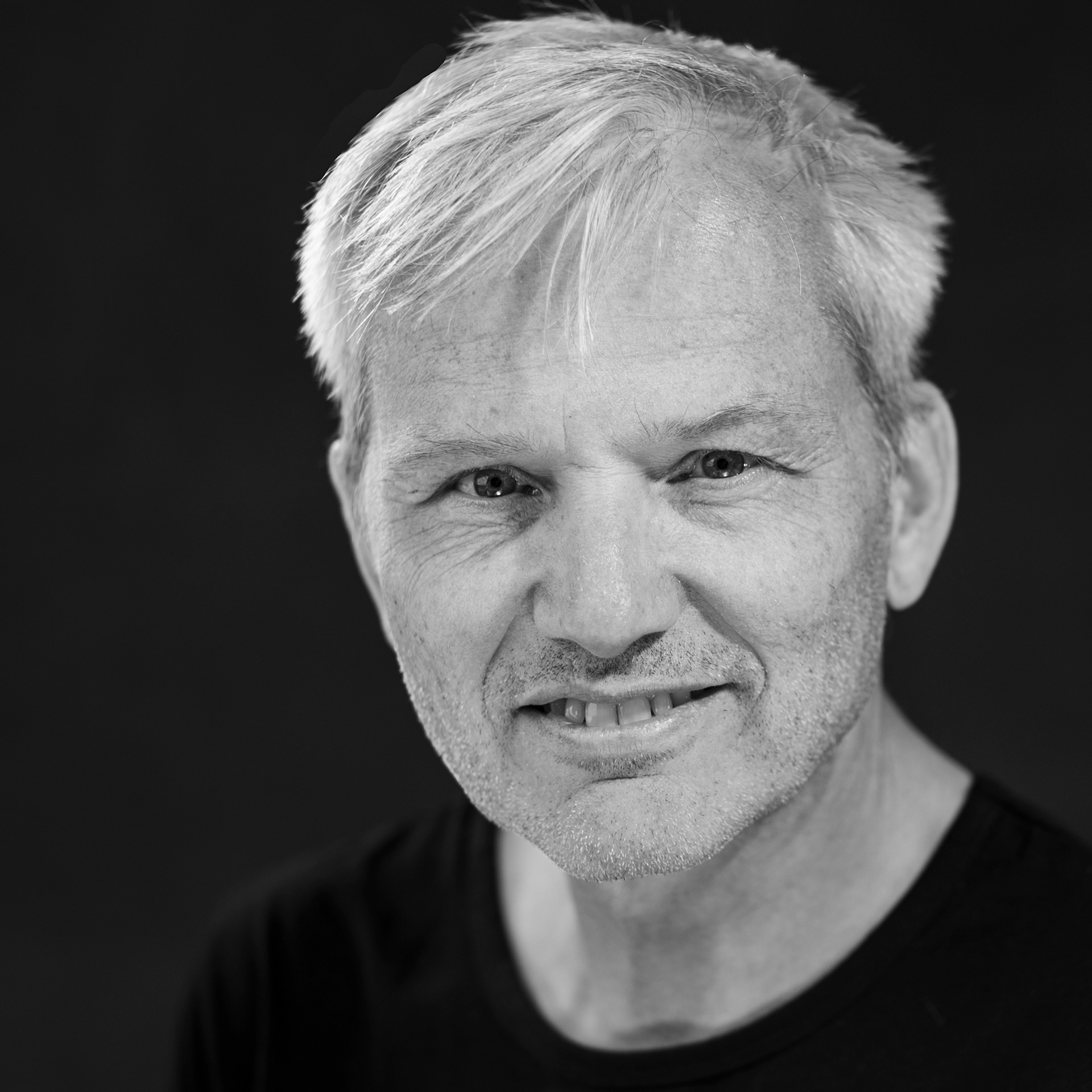 Rene Pfluger is a professional photographer from Zurich who studied mechanical engineering and business administration and further photographic art. This helps him to understand both, business needs and visual communication combining this for your corporate communication and documentary.
His broad and versatile experience from studio portrait photography to outdoor and documentary photography enables him to take care of almost all your wishes and needs when it comes to create an outstanding visual product for your communication ideas.
Working with Leica Cameras (M, SL and C-Lux) and Huawei P30 Pro Handy (with Leica Lenses) to capture the Decisive Moment.